Origin of Avvatar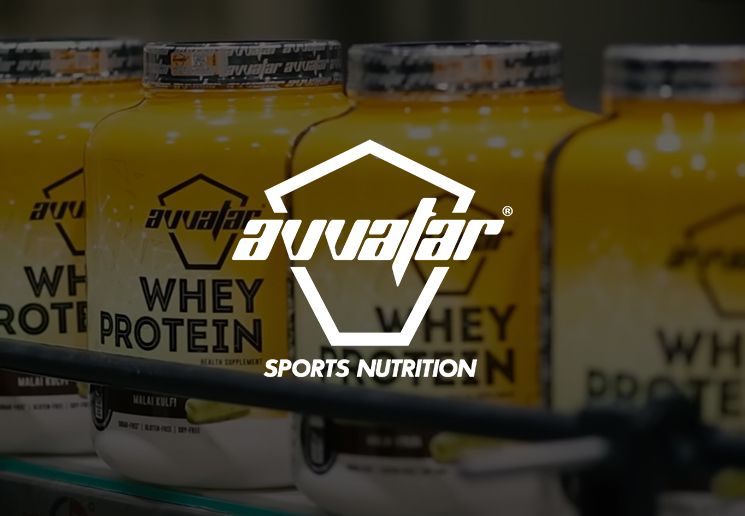 At Avvatar, we are more than just a sports nutrition brand - we are your fitness and wellness partner! We're in pursuit of creating premium sports nutrition that is as dedicated as you are. By focusing on what we're good at, we stand by your side with products crafted to elevate your performance and enhance your well-being.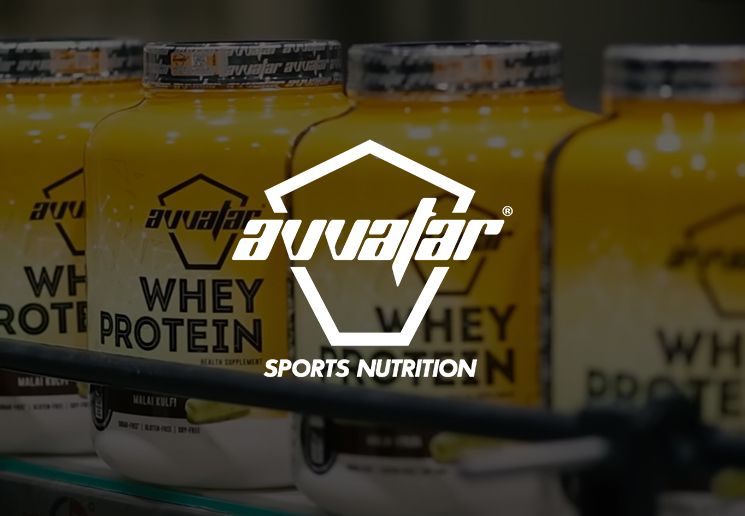 Promises Transformation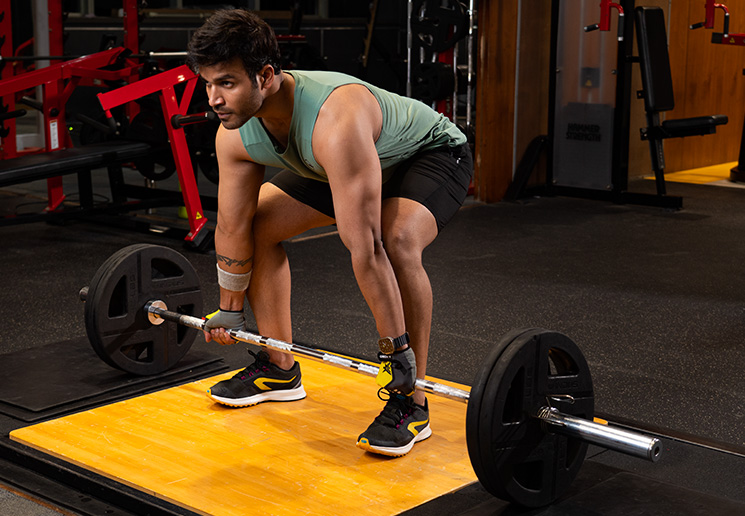 Our products are certified, ensuring you receive only the nutrients your body needs. Quality control is at the core of everything we do. Each batch of our products undergoes rigorous testing to guarantee the highest standard of purity and potency. With Avvatar, you can trust that every scoop is a step towards progress, uninhibited by compromise.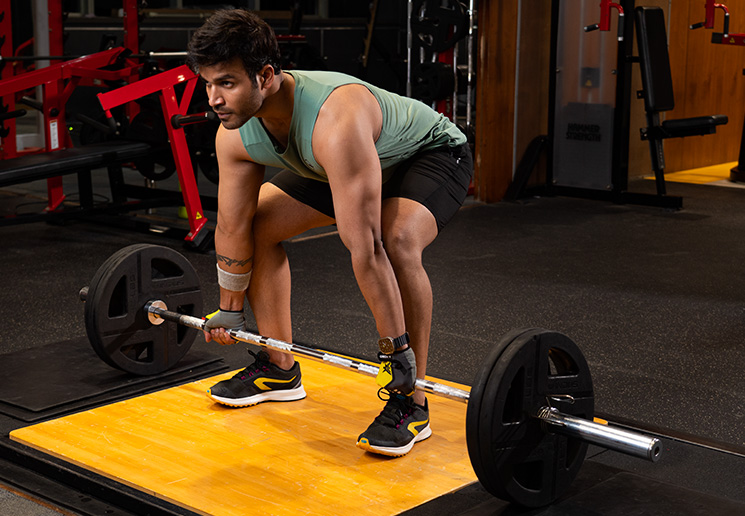 For The Ones Who Are
Ready To Transform
Ideal for all fitness and wellness enthusiasts striving for peak performance.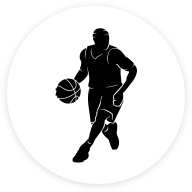 Sports Athletes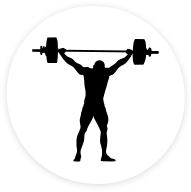 Fitness Enthusiasts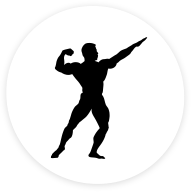 Bodybuilder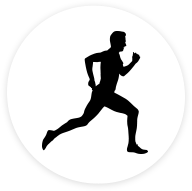 Endurance Runners
Cyclists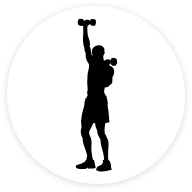 Beginners

Counterfeit-Proof
Avvatar Protein is crafted with stringent quality control measures to ensure authenticity and purity. Each container features unique QR code authentication for instant verification.
India's 1st State-Of-The-Art Whey Manufacturing Plant
We have raised the bar for quality and innovation with cutting-edge technology from the USA and Europe.
100% Vegetarian Formula
Crafted by incorporating microbial enzymes in milk instead of non-vegetarian rennet.
Certified Best
Our fresh protein powder holds certifications from the most reputable and trustworthy organisations worldwide, like INFORMED CHOICE, TRUSTIFIED, SGS, and FSSAI.