Parag Milk Foods Limited, established in 1992, is the largest private dairy FMCG Company with a Pan India presence. We have our manufacturing facilities with in-house technology, strategically located at Manchar in Maharashtra, Palamaner in Andhra Pradesh, and Sonipat in Haryana. We sell 100% cow's milk products that are healthy and nutritious. Our integrated business model and strong R&D capabilities have helped us emerge as the leader in innovation. Our dairy farm, Bhagyalaxmi Dairy Farm Limited, houses more than 2,500 cows, with a mechanised milking process. Under the brand "Gowardhan," we offer traditional products like Ghee, Curd, Paneer, etc. Under the brand name "Go," we offer products like cheese, UHT milk, buttermilk, lassi, yoghurt, and more.
"Pride of Cows," the flagship brand of Parag Milk Foods, was introduced with a proposition of the 'Farm to Home' concept targeted towards customers seeking premium quality dairy products. The company has also ventured into the B2C segment for Whey Protein with the brand Avvatar – India's 1st 100% vegetarian whey protein, the first of its kind manufactured in India. Our goal is to become the largest dairy FMCG company that emphasises health and nutrition to consumers through innovation.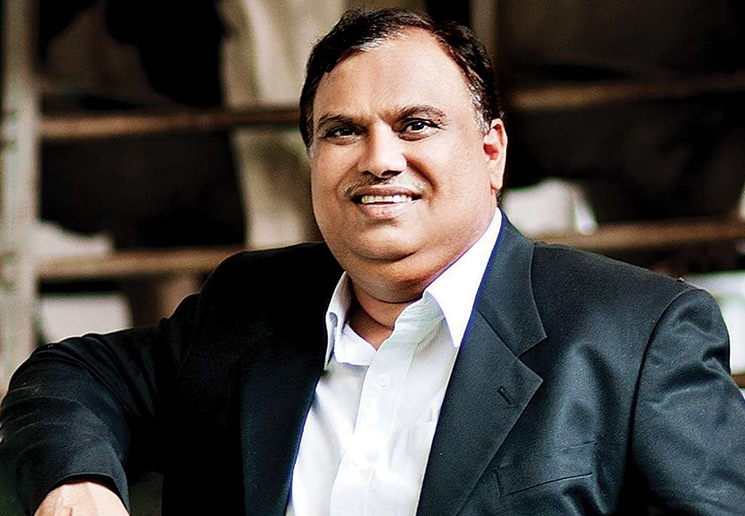 Mr. Devendra Shah

(Founder & Chairman)

Mr. Devendra Shah is presently the Chairman of Parag Milk Foods Ltd, India's largest private dairy with a portfolio of popular brands - Gowardhan, Go, Pride of Cows, and Avvatar. He also promotes India's largest cow farm called Bhagyalaxmi Dairy Farm and aims to provide the best cattle herd to Indian farmers.

Devendra Shah was born on September 21, 1964, in Pune. He received a Bachelor of Commerce degree from Pune University. After graduating in commerce, Mr. Shah dabbled in other businesses like clothes retailing, but it was not until 1989 that he found his true calling—the dairy business. Parag Milk Foods is the brainchild of Mr. Shah.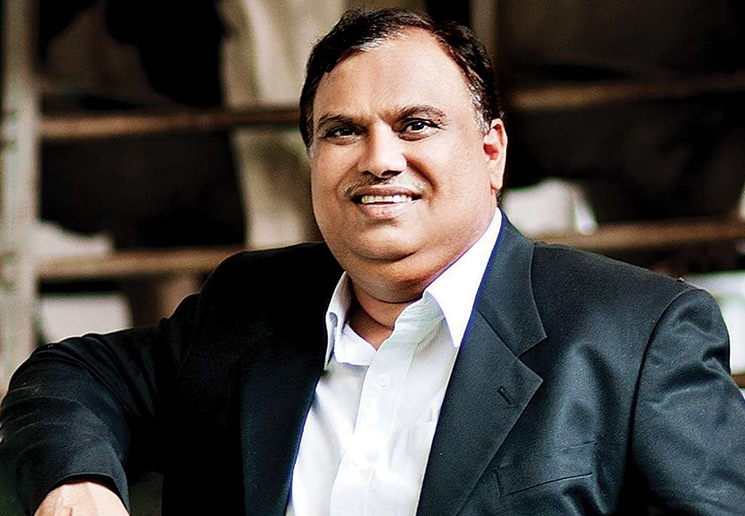 The big break for Shah came in 1991 when Finance Minister Manmohan Singh, in his budget speech, announced de-licensing that included the dairy sector as well. This paved the way for private players to procure milk from farmers. Shah launched Parag Milk Foods in 1992, and being a capital-intensive business, he invested Rs 1 crore. The money was raised from a combination of accruals from Shah's earlier ventures and borrowings from a local cooperative bank.
He is actively involved in agricultural activities and the elevation of the farming community. For his good work, the Maharashtra Government has honoured him with the Maharashtra Udyog Bhushan Award. Along with being a fitness enthusiast, he loves to travel the world and explore new opportunities.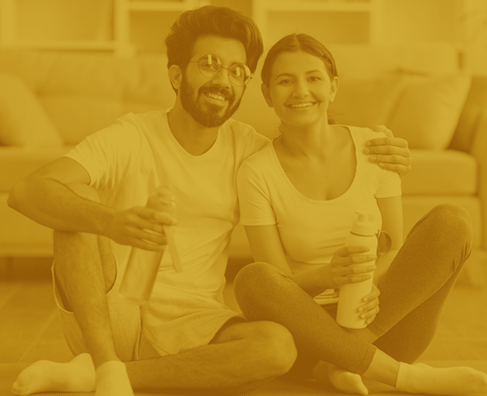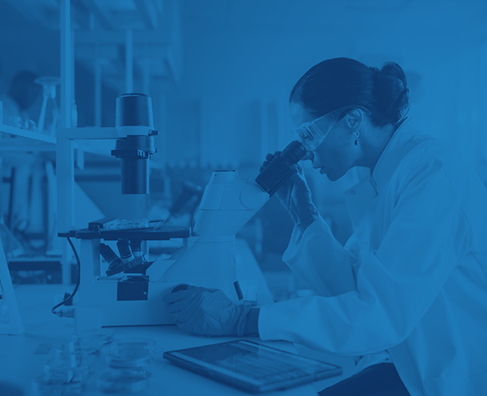 Innovations to inspire you
environmental sustainability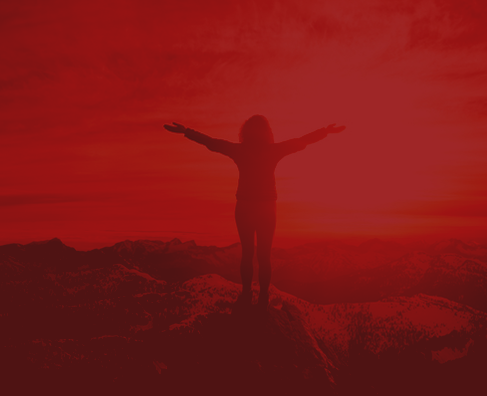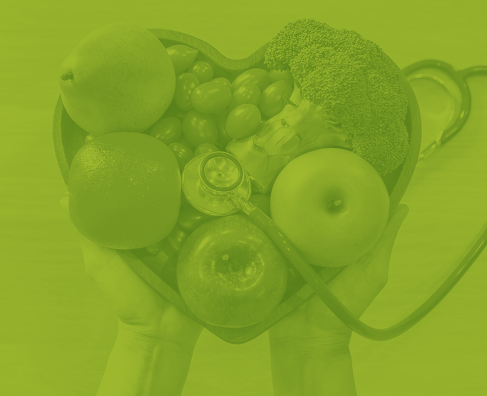 4.6

Lakh

Pan India Retail
Touch Points
3.4

Million

Litres of Milk
Processing Capacity Daily
10

lakh

Litres of Whey
Processing Capacity Daily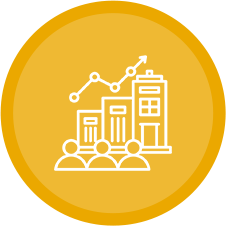 A Stock Exchange
Listed Company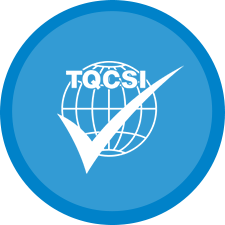 ISO 22000
Certified Facility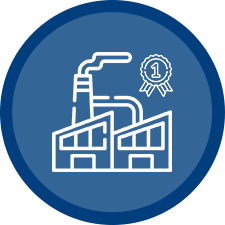 India's 1st Whey
Manufacturing Plant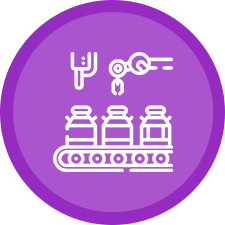 Fully
Automated Plant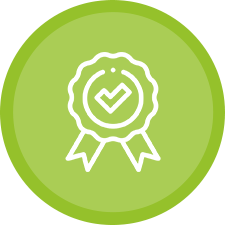 World Class
Quality Norms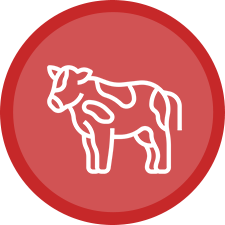 Made From 100%
Cows Milk